Holding a Ph.D. in Media and Communication, a short MBA in Economic Diplomacy and Lobbying, and a master's degree in Public Law. Expert in Media and Communication, Local Governance, and Leadership.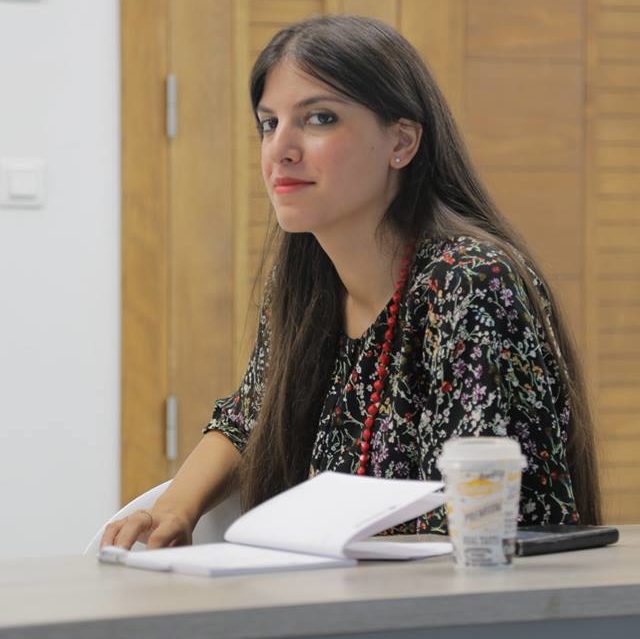 In 2018, the Swiss Federation and the University of Lugano selected me as one of the 150 « Change Young Makers » worldwide. In 2017, UNESCO and the European Union (EU) named me as one of the 100 young Tunisian experts. My doctoral thesis focused on the television experience on social media. In 2013, I was awarded the prize for scientific excellence for my master's thesis on political communication on social networks.
I have already authored around fifty articles, studies, and book chapters, as well as two books published in 2019: « Political Communication on Facebook: the case of Tunisian Politicians » and « Data Journalism Handbook »
Since 2013 until 2023, I have been a university lecturer affiliated with national and international public and private institutions. I am also a trainer and consultant in journalism and communication, with a specific interest in digital and social media.
As an expert in the Arab world, I have conducted numerous workshops as a consultant or trainer for international organizations such as UNDP, Arab Broadcasting States Academy, Friedrich Naumann Foundation, Internews, DRI, etc. in several countries (Tunisia, Egypt, Mauritania, Sudan, Morocco, Algeria, Jordan, Lebanon, etc.). Indeed, I have a comprehensive and meticulous understanding of the media landscape in Arab countries. In fact, I am a co-founder and editor of Observatoire Arabe du Journalisme (2016), a member of the Network European Journalism Observatory (EJO).
I have also been a training manager between 2013 and 2023 former pedagogical coordinator of the department, a former training program manager, and former project manager of academic events. Since September 2018, I have held the position of Director of Studies at the School of Communication of the Université Centrale de Tunis, a member of the Honoris United Universities network.
At the start of my career, I held several positions as a journalist or communicator. Similarly, I attended several training schools in Tunisia and elsewhere. I have visited more than twenty countries and over thirty universities. So far, I have delivered more than a hundred speeches, the most important of which are: my speech on the occasion of World Press Freedom Day held at the African Union in Ethiopia organized by UNESCO, at McGill University in 2017, and at the University of Sorbonne in 2015

On the other hand, I completed my Short MBA in Economic Diplomacy and Lobbying in 2019 to join the Tunisian Diplomatic Circle. In 2020, I obtained my title as an international expert in local governance following a training organized by ALESCO, the International Organization of Local Governance (IOLG), OLG, and the United Nations.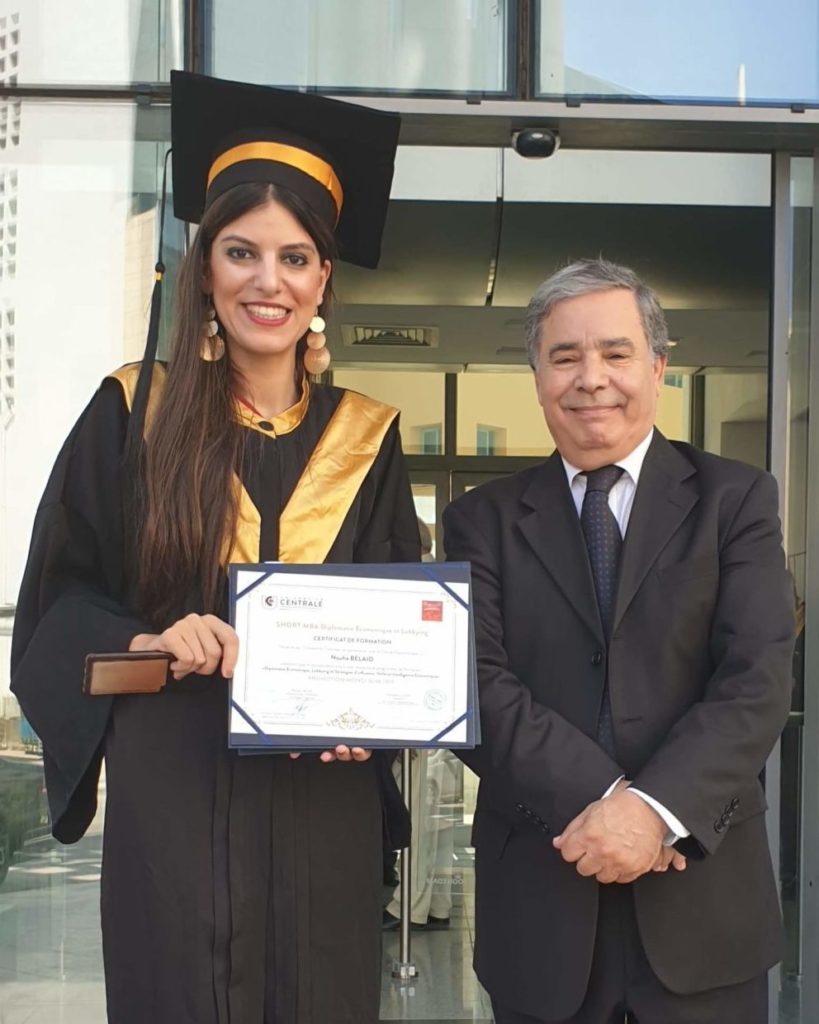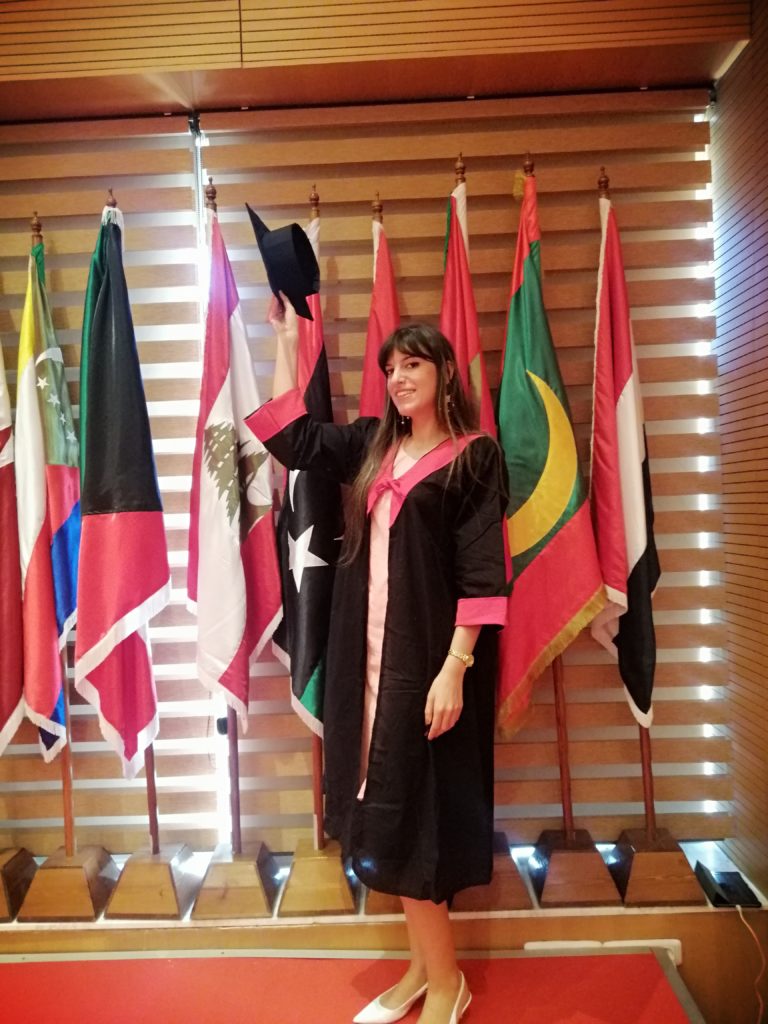 Yes I Can…. therefore I dream… therefore, I achieve my goals!